WELCOME


Providing quality vehicles with a quality experience since 2013
LATEST VEHICLES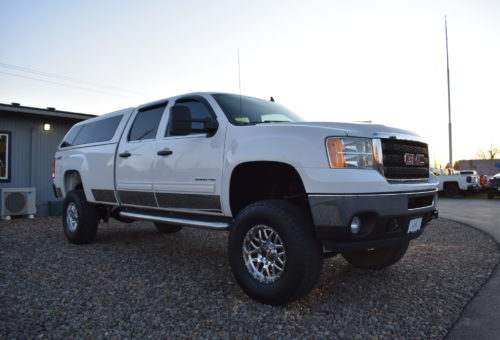 NEW
Our Price: $20,999

Registration date:

2011

Mileage:

194,000

mi

Condition:

Used

Exterior Color:

White

Interior Color:

black

Transmission:

Automatic

Engine:

6.6

L

Drivetrain:

4WD
View listing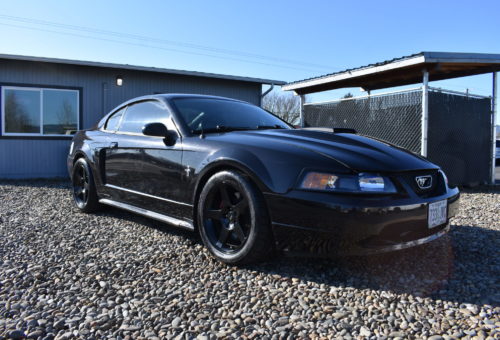 new
Our Price: $9,999

Registration date:

2003

Mileage:

93,000

mi

Condition:

Used

Exterior Color:

Black

Interior Color:

black

Transmission:

Automatic

Engine:

4.6

L

Drivetrain:

RWD
View listing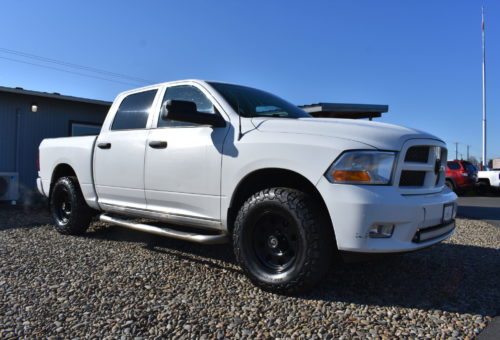 new
Our Price: $10,999

Registration date:

2012

Mileage:

160,000

mi

Condition:

Used

Exterior Color:

White

Interior Color:

black

Transmission:

Automatic

Engine:

5.7

L

Drivetrain:

4WD
View listing
Why Choose JL Auto Sales
SERVING EUGENE AND SPRINGFIELD OREGON
Our goal is to be the leader in customer service in the pre-owned truck market. We want all of our clients to be satisfied with their purchase and strive everyday to reach this goal at
JL
Auto
Sales.
How do we do that?
* We are directly involved with every vehicle we purchase no matter where the vehicle is acquired.
* We personally photograph, document and describe the condition of each vehicle.
* Our company is founded on the principles of integrity, transparency and honesty.
* We pride ourselves on the quality, value and respect we bring to our customers.
What Our Customers Are Saying
SERVING SPRINGFIELD AND EUGENE OREGON
Purchased a pick up from Darrick and Jesse
Super laid back guys no pressure at all they worked with us and got us a pick up for the price we wanted to spend we will be back
Joe
"Awesome group of guys to work with. Very helpful with any questions and very willing to work with you to achieve your goal. I wasn't able to get the original truck I wanted, but they were quick to set me up with a killer deal on my second best choice. I highly recommend them if you are in the market for a used vehicle!"
Jordan Wells
Customer
I purchased a truck from JL Auto and these guys made it as easy as possible for me. I haven't had ANY issues with my truck.. And they've checked in to make sure I haven't. They're great guys and truly take care of their customers. I wouldn't go anywhere else. Good, genuine people. I hope to work with them in the future. Thank you for all the time and effort. It's truly appreciated.
Ryan Bryson JR