WELCOME
Providing quality vehicles with a quality experience since 2013
LATEST VEHICLES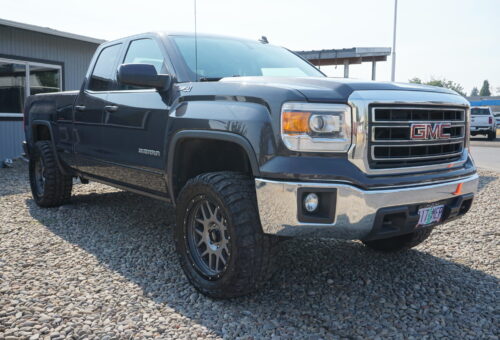 Our Price: $28,999

Registration date:

2014

Mileage:

84,559

mi

Condition:

Used

Exterior Color:

Grey

Interior Color:

black

Transmission:

Automatic

Engine:

5.3

L

Drivetrain:

4WD
View listing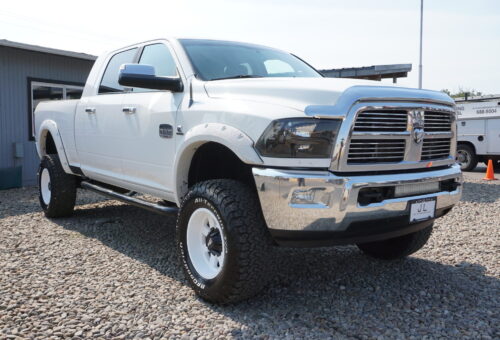 Our Price: $38,999

Registration date:

2012

Mileage:

113,685

mi

Condition:

Used

Exterior Color:

White

Interior Color:

Brown (Leather)

Transmission:

Automatic

Engine:

6.7

L

Drivetrain:

4WD
View listing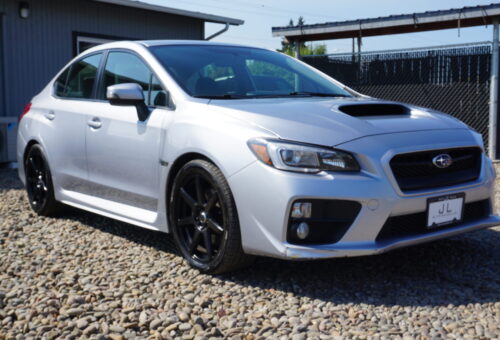 Our Price: $18,499

Registration date:

2016

Mileage:

114,051

mi

Condition:

Used

Exterior Color:

Silver

Interior Color:

Black Leather

Transmission:

Manual

Engine:

2

L

Drivetrain:

4WD
View listing
Why Choose JL Auto Sales
SERVING EUGENE AND SPRINGFIELD OREGON
Our goal is to be the leader in customer service in the pre-owned truck market. We want all of our clients to be satisfied with their purchase and strive everyday to reach this goal at
JL
Auto
Sales.
How do we do that?
* We are directly involved with every vehicle we purchase no matter where the vehicle is acquired.
* We personally photograph, document and describe the condition of each vehicle.
* Our company is founded on the principles of integrity, transparency and honesty.
* We pride ourselves on the quality, value and respect we bring to our customers.
What Our Customers Are Saying
SERVING SPRINGFIELD AND EUGENE OREGON
Great experience! As a no nonsense used vehicle buyer I fully appreciated Darrick and his business first mentality. He listen to everything that was important me and made it all happen. Price, trade-in, and financing all covered in a quick timeline. Best of all, I love my new rig!
Thanks Darrick and JL
Kevin Sands
Very relaxed, non-pushy car buying experience with good customer service. Derrick was great, made the whole process so easy.
Dave Gulledge
There isn't enough good I can say about Jesse and Darrick. From staying late to make sure I had the best warranty to making sure I was satisfied even after my purchase by helping me get the sunroof fixed! Outstanding service, competitive prices, and great vehicles! They'll try to find what you want if they don't have it! You'd be crazy not to stop in and take a look!
Robert Nieman